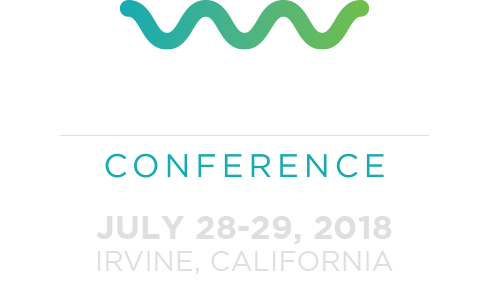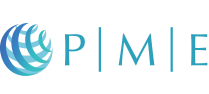 To get conference news and announcements, please subscribe
The Lyme Solution Conference, in collaboration with Progressive Medical Education, was held in Irvine, California on July 28 & 29, 2018.
This conference featured evidenced-based sessions along with innovative and novel therapies presented by leading thought leaders in the area of integrative and functional medicine.
Designed specifically for naturopathic, integrative and functional medicine providers, The Lyme Solution Conference offered an opportunity to earn 10 contact hours of continuing education.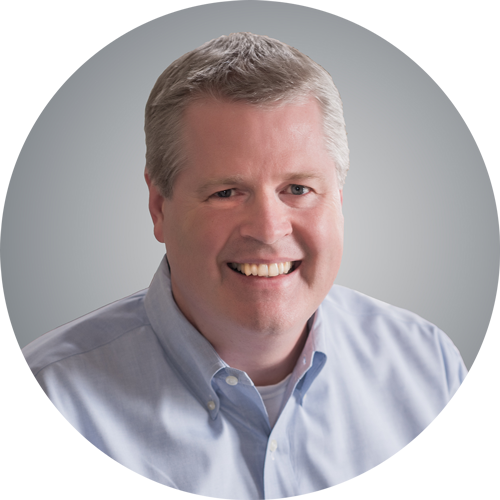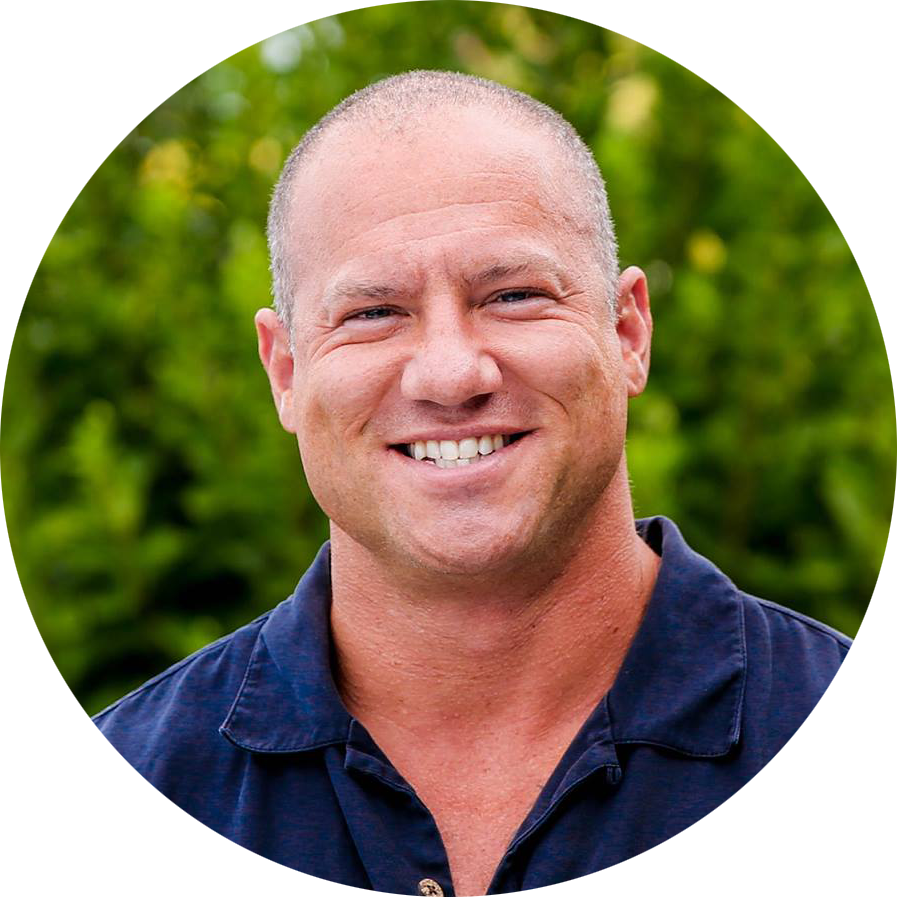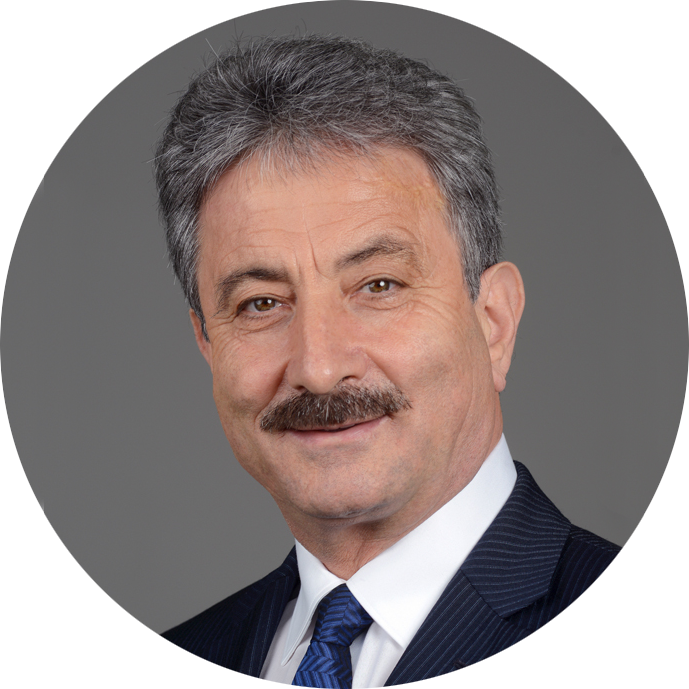 Aristo Vojdani, PhD, MSc, MT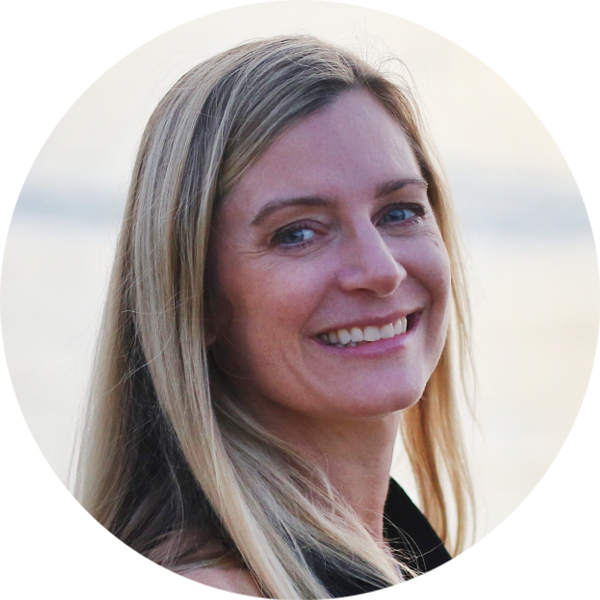 Kelly K McCann, MD, MPH & TM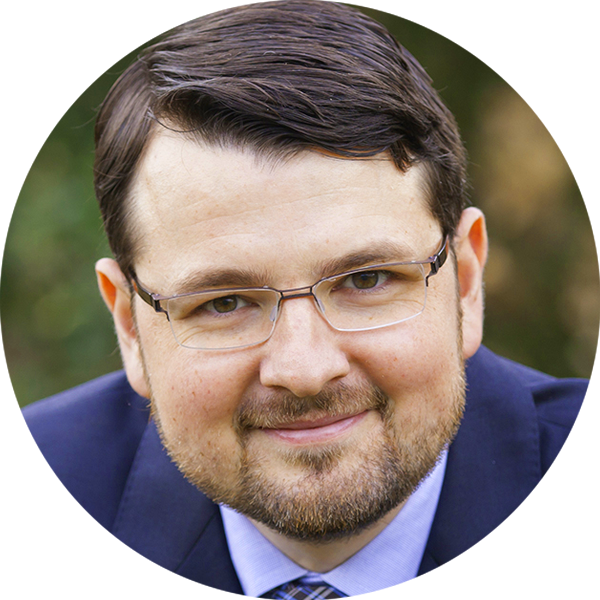 7:30 am
Registration & Morning Networking Session with Exhibitors
8:00 am-10:00 am
The Lyme Solution, Part 1: Navigating a Complex Medical Illness
with Darin Ingels, ND, FAAEM
10:00 am-10:30 am
Exhibitor Break - Book signing with Dr. Ingels

10:30 am-11:30 am
Immunological Fundamentals in Chronic Infections
with Aristo Vojdani, PhD, MSc, MT
11:30 am-12:00 pm
Sponsored Talk: Master Supplements

12:00 pm-1:30 pm
Lunch
1:30 pm-3:00 pm
Overview of Antibiotic Management of Tick-borne Diseases
with Jacob Leone, ND

3:00 pm-3:30 pm
Exhibitor Break

3:30 pm-5:30 pm
Low Dose Immunotherapy for Lyme Disease
with Ty Vincent, MD
5:30 pm-6:00 pm
Panel Discussion
with Faculty
5:30 pm-6:30 pm
Networking Reception
7:30 am
Registration & Morning Networking Session with Exhibitors
8:00 am-10:00 am
Complicating Factors in Lyme Disease: Multiple Chronic Infectious Disease Syndrome (MCIDS) and the Cell Danger Response
with Kelly K McCann, MD, MPH & TM
10:00 am-10:30 am
Exhibitor Break

10:30 am-11:30 am
Microbe-Induced Autoimmunity
with Aristo Vojdani, PhD, MSc, MT
11:30 am-12:00 pm
TBD
12:00 pm-1:30 pm
Lunch
1:30 pm-3:00 pm
Environmental Toxins and Mold Factors in Environmentally Acquired Illness and Mast Cell Activation Syndrome (MCAS)
with Kelly K McCann, MD, MPH & TM
3:00 pm-3:30 pm
Exhibitor Break

3:30 pm-5:00 pm
The Lyme Solution, Part 2: Using Natural Therapies to Overcome Lyme Disease
with Darin Ingels, ND, FAAEM
5:00 pm-5:30 pm
Panel Discussion
with Faculty